Technical Recycling of Electric Vehicle Batteries.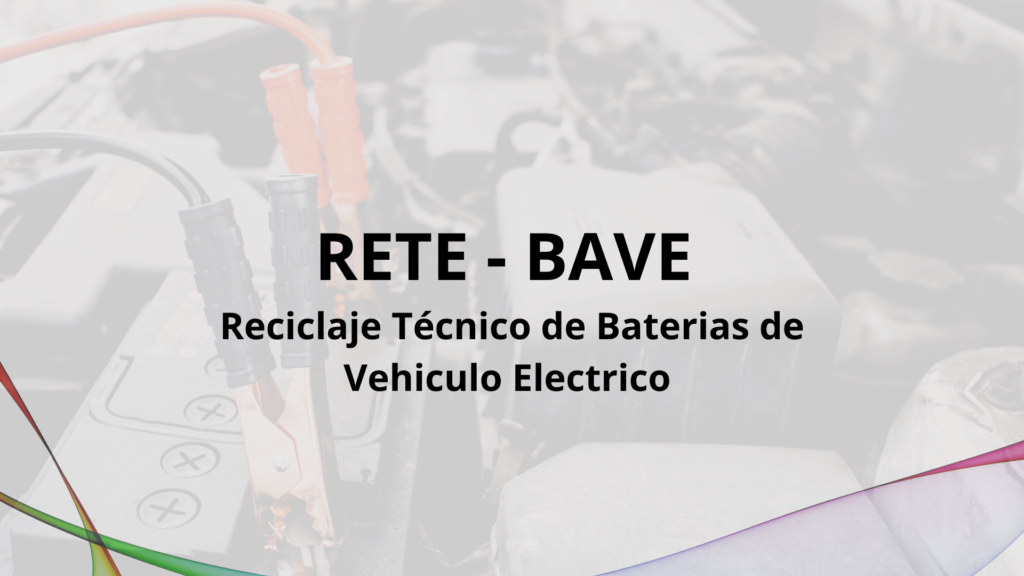 The project developed by the consortium formed by the Valencian Automotive Industry Association (AVIA), the Energy Technology Institute (ITE) and NUTAI confirms that the recycling of electric vehicle batteries is an immediate need. For this reason, a project has been developed to study the industrial process capable of automating and digitalizing the recycling of EV batteries in other sectors, such as renewable energies.
The project is funded by the 2020 call for Innovative Business Groups (File No. AEI-010500-2020-164) of the Ministry of Industry, Trade and Tourism (MINCOTUR).
The total amount of the aid for the consortium that has developed the project amounts to a total of 123,809€, corresponding to NUTAI a total of 84,498€.