Remote access to your Cobot
CobotVNC is a URCap software that will allow you to remotely access your UR robot within the same local network through Virtual Network Computing (VNC).
This will allow you to visualize the teach of your robot from any VNC client device, being able to control and program your UR remotely, as well as transfer files.
Affordable hardware-free solution to remotely access your robot via VNC
Transfer files bi-directionally between your robot and your computer
Fully configure the software by setting your password, port, access level, etc.
Advanced security features such as access confirmation or IP restriction
Possibility to set the VNC in full access or read-only mode
Possibility to start VNC automatically on robot reboot
Ability to quickly enable/disable the software from the toolbar
Software available in multiple languages: English, Spanish and German
We are developers of URCaps
Remote programming
Remote assistance
Remote testing
Remote backups
Software deployment
Training
Demonstrations
Universal Robots e-Series / CB-Series
PolyScope 5.3.0 / 3.9.0 software or higher
Ethernet connection to a local network
USB device (only required for installation)
Install the URCap and enter your license key
Easily configure the robot's VNC server (password, port, file transfer, etc.).
Remotely access the robot from any VNC client (PC, tablet, or mobile device).
For safety reasons, when a VNC client is controlling the robot, a warning message is displayed and the teach pendant is temporarily disabled.
This only applies to remote control in non-view-only mode, to comply with the safety requirements of a single point of simultaneous control of the robot (ISO 10218).
In this section you will be able to access the User Manuals
Are you ready to innovate with us?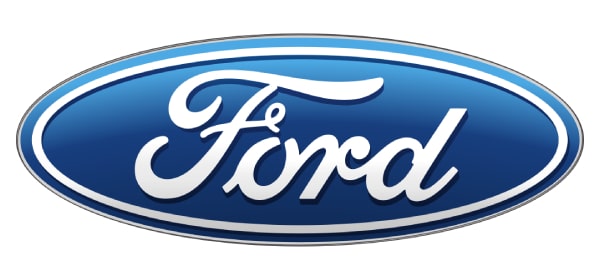 NUTAI's CobotVNC software has surprised us positively. We tested it on a robot we had on the line and it worked perfectly. It allows us to remotely manage the robot and to access the files without being present [...]
Pablo Gimeno

We used CobotVNC for remote programming and control of a UR5 robot. The URCap works quite well and the installation process was easy. [...]
Hendrik Zur

I find it a very useful tool for programming and controlling the collaborative robots of Universal Robots. I am using it in the teaching of my robotics subjects, as well as with my Final Degree and Master's Degree students. [...]
Ángel Valera Fernández
Collaborative Robot Stand