Automatic systems for energy storage
Automatic systems for energy storage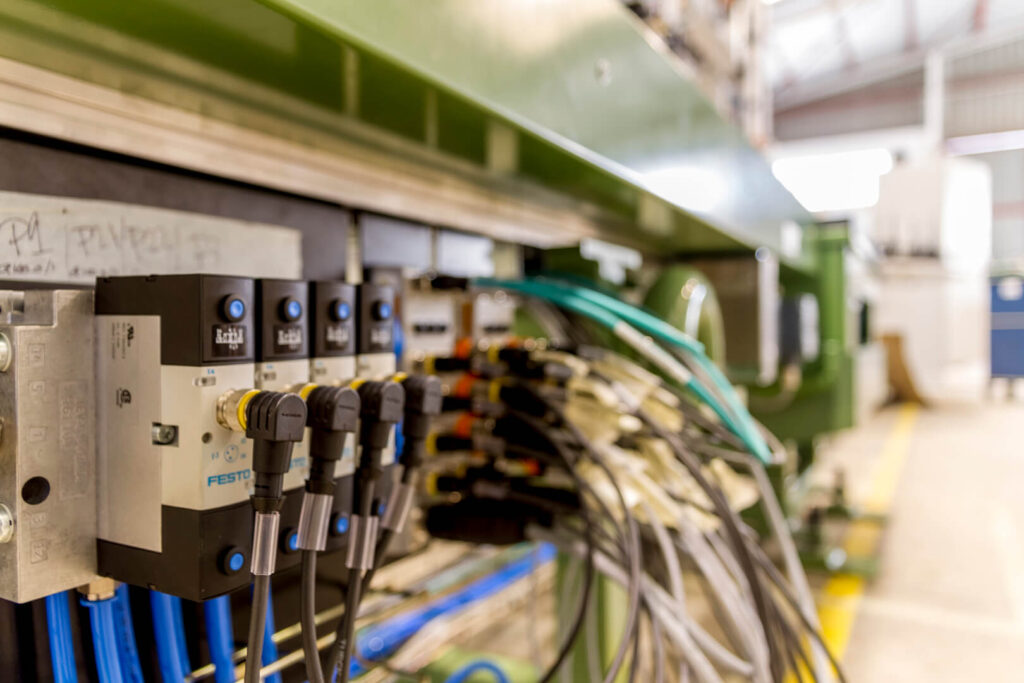 NUTAI applies cutting-edge programming and automation technologies for the energy systems of the future, from a sustainable and efficient perspective.
For this purpose, it has two key lines of research and development: the application of Artificial Intelligence for optimization and monitoring of energy assets and the use of collaborative robotics and artificial vision for the integrated management of electric vehicle batteries at the end of their first useful life, including characterization, disassembly and second life.
You decide: Do we collaborate?
If you have a project and you need more information, tell us about it.
RETE-BAVE
Technical Recycling of Electric Vehicle Batteries
DIGICIRCULAR-BATT
Intelligent containerization, digital analysis and robotized treatment of electric vehicle batteries
SMART AGRIVOLTAICA
Integration of agronomic and photovoltaic systems for the smart production of Mediterranean and subtropical crops
DETEBAT
Technological Demonstrator Project of a battery pack for electric vehicles