Management of Community Air Conditioning and Sanitary Hot Water Installations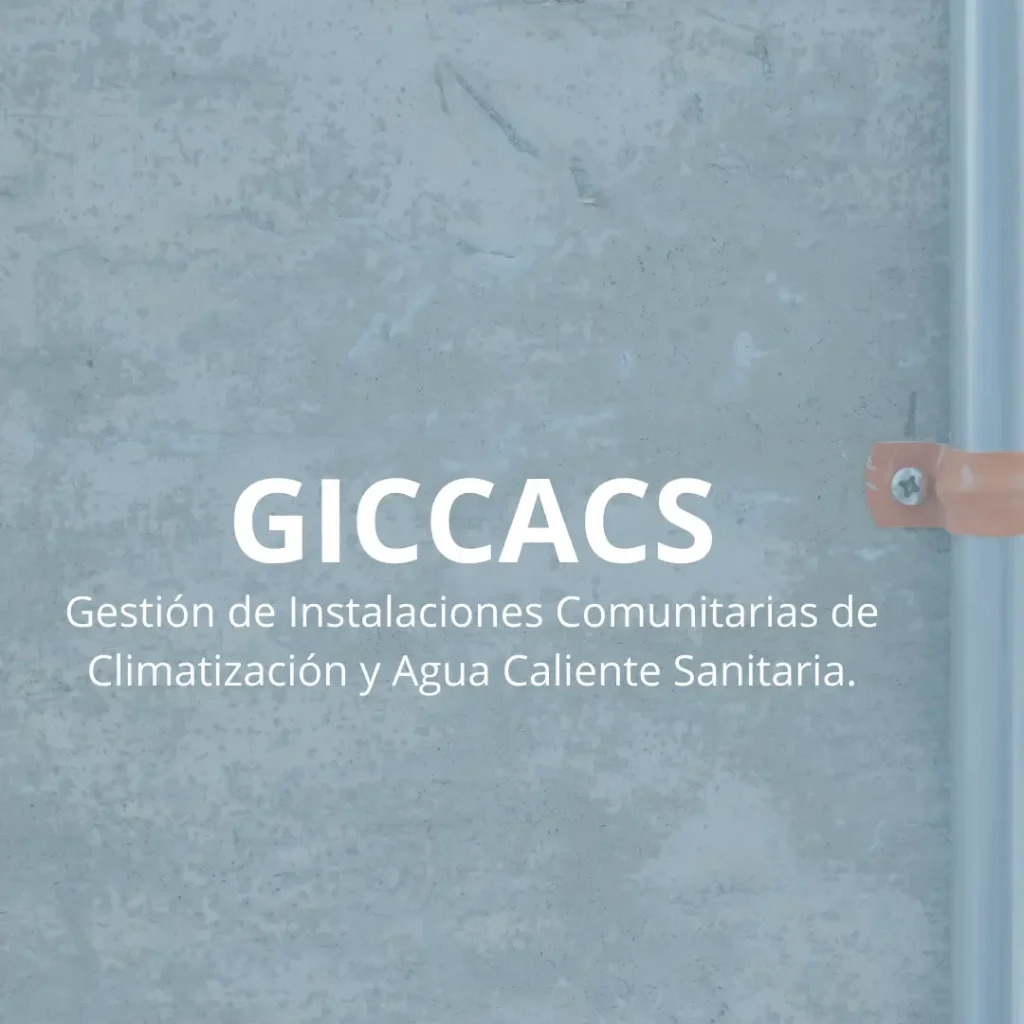 NUTAI, together with ITE, Engitec and AGC participate in the project Management of Community Air Conditioning and Hot Water Installations. The main objective of the project is the development of an energy control system for air conditioning and DHW installations common in buildings and tertiary/residential complexes, quantified as those with the highest energy consumption.
The proposed solution integrates hardware and software for the management: monitoring, energy control and tariff tracking of these facilities. And it adapts in a personalized and user-friendly way to the needs of each user.
The project has obtained funding from the Ministry of Industry, Energy and Tourism and ERDF Funds through the program of subsidies to Innovative Business Groups (AEI) corresponding to 2015. AEI-010500-2015-208.