Digitization of High Added Value Biomass Energy Revalorization Processes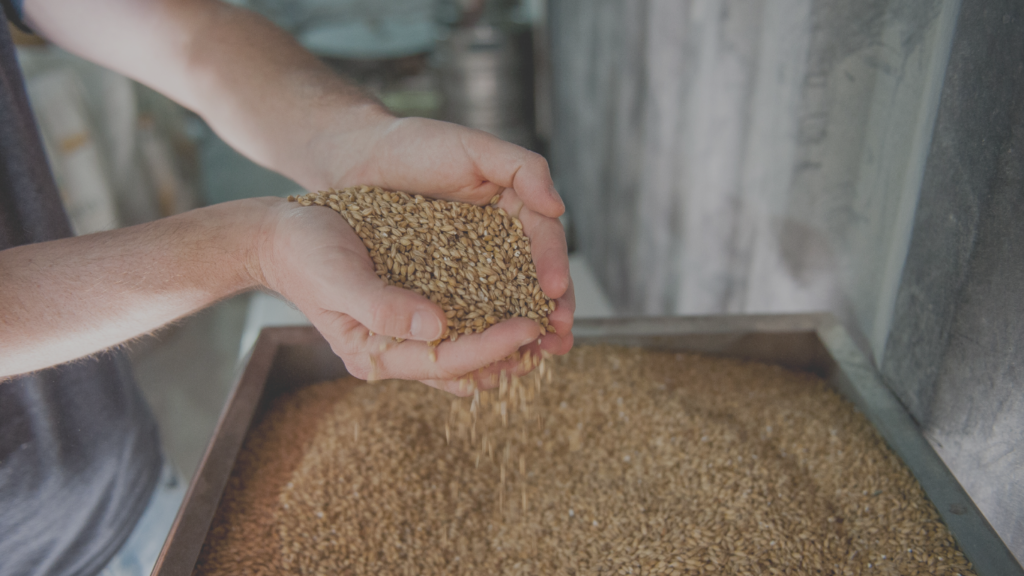 Nutai, the Energy Cluster of the Valencia Region and the Instituto Tecnológico de la Energía (ITE) are part of this project whose objective is the detailed digitization of a biomass revalorization production process to obtain carbon chains, bioenergy and activated carbons through pyrolysis and gasification. Thus, the initiative proposes a complete digitalization, from the field level to the information level, oriented to the deployment of an analytical tool for energy efficiency in reference to the type and form of production, including an innovative energy traceability system linked to the traceability of the input and output material; biomass and revalued products in the form of biomaterials and bioenergy respectively. In addition, the inclusion of new technologies adds a layer of information in the form of an energy-production fingerprint that enables this innovative process to have a high capacity for digital representativeness and integration in its production value chain, whether in existing or newly created processes; an important aspect in the management and revitalization of new sustainable and innovative production processes within the field of circular economy.
The project is funded by the 2020 call for Innovative Business Clusters (File No. AEI-010500-2020-254) of the Ministry of Industry, Trade and Tourism (MINCOTUR).