In the search for sustainable mobility and energy transition solutions, batteries emerge as a fundamental technology for the advancement of electric cars, renewable energy storage and reduction of carbon emissions. That's why a new European project has just kicked-off, centered on the creation of a circular value chain for batteries, which promises to transform the life cycle of these products.
Used, defective and unstable batteries pose new challenges along the supply chain and require new industrial processes, automated equipment and tracking systems, as well as new strategies to prepare them for a second or third life, or even for the recycling of their components and materials.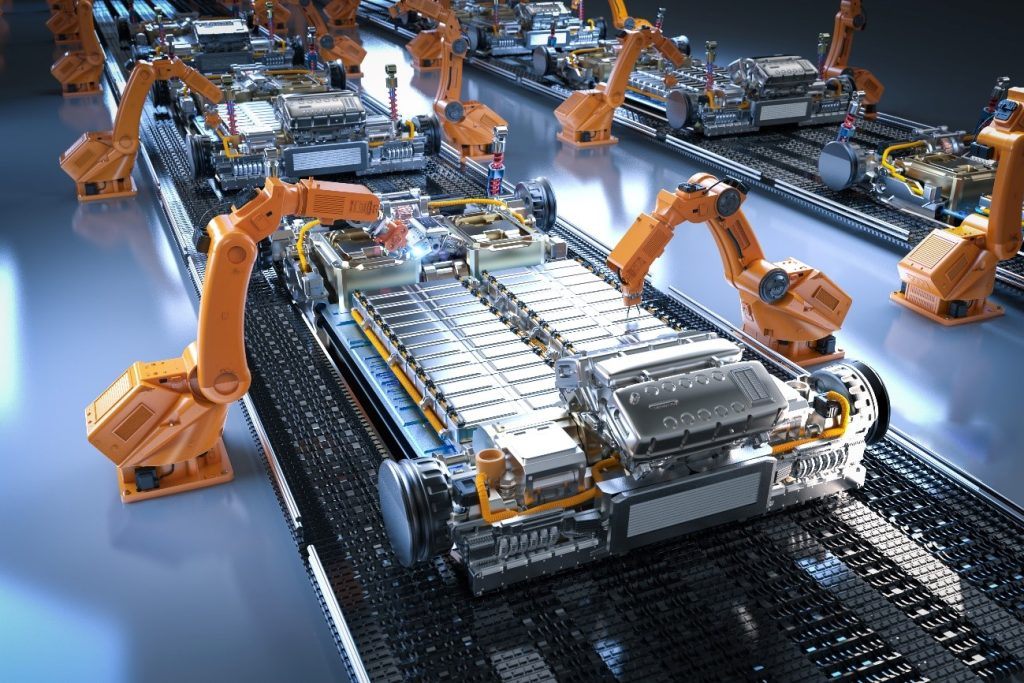 The consortium is made up of 14 partners from different conuntries within the European Union that will work to overcome the technical and economic challenges involved.
After the reception of users' defective and unstable end-of-life batteries, the project will develop 6 industrial processes: collection and sorting; safe and intelligent transport and storage into a battery remanufacturing plant; full diagnosis of packs, modules and cells; faster and safer battery discharge and energy recovery systems; automated disassembly of packs, modules and cells; and pack reassembly for a second life.
These processes will be integrated and demonstrated in a real battery remanufacturing plant in Belgium. In parallel, the partners will draw standards for these industrial processes, design a traceability system along the value chain based on a battery passport, and evaluate sustainable circular business models.
NUTAI's role in the project focuses on the development of fully automated diagnosis and disassembly processes that aim to establish new standards and methods to enhance circularity and sustainable life cycles for these batteries, that play a key role towards Europe's environmental goals.
In order to achieve this, NUTAI's background in the automotive industry and hand-key robotic projects will be the base for the research of innovative industrial processes to manage end-of-life batteries that can integrate a standard battery passport.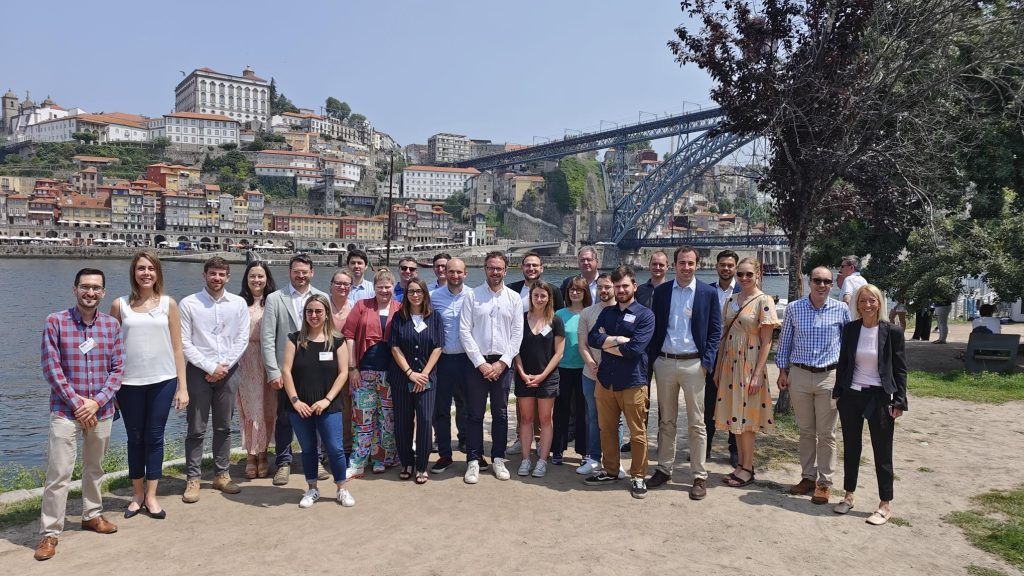 Currently, after the first Kick-Off meeting in Oporto, hosted by INEGI, main coordinators of the project, NUTAI is currently specifying the main features, requirements and architectures for the automated disassembly line of end-of-life batteries.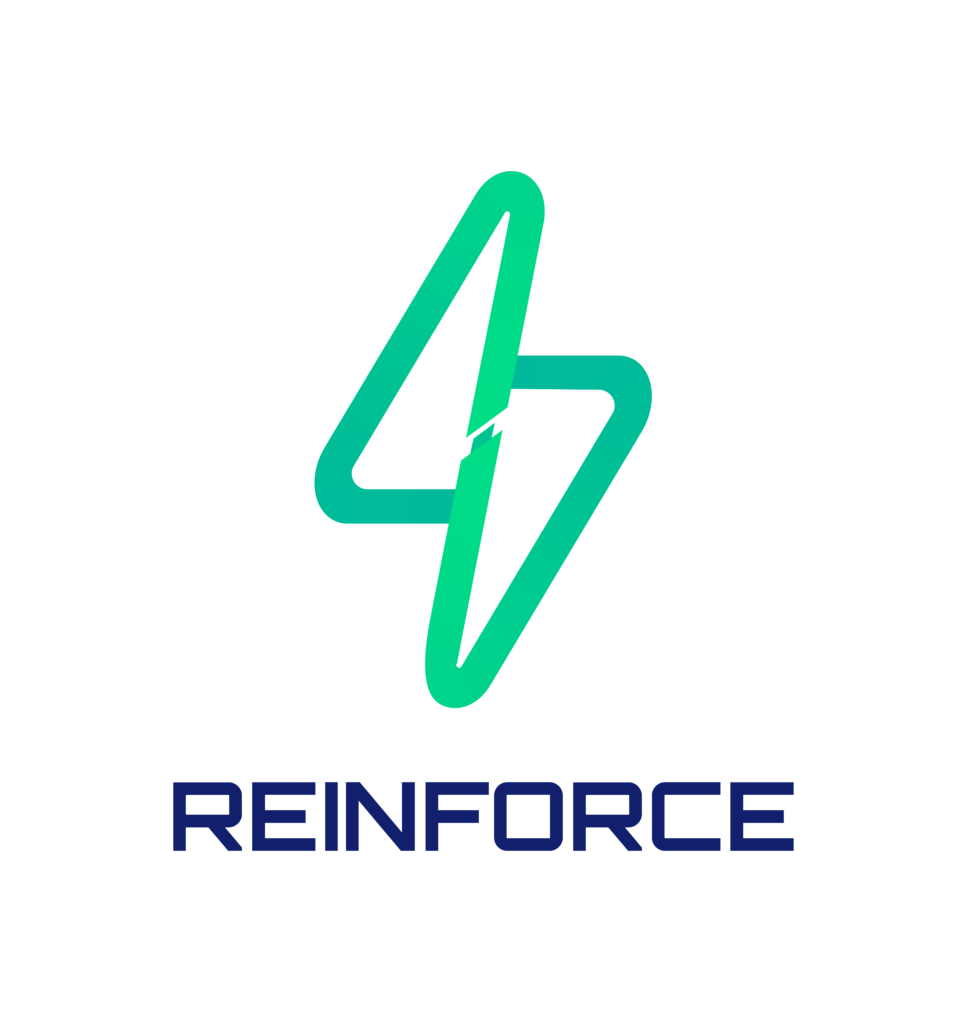 The project "REINFORCE – Standardised, Automated, Safe and Cost-Efficient Processing of End-of-Life Batteries for Second and Third Life Reuse and Recycling" is co-funded by the European Union through Horizon Europe, European Union's framework program for research and innovation (R&I) for the 2021-2027 period.
Funded by the European Union. Views and opinions expressed are however those of the author(s) only and do not necessarily reflect those of the European Union or [name of the granting authority]. Neither the European Union nor the granting authority can be held responsible for them.